Beacon Maker and BLE Scanner
---
Make your watch iBeacon with specific data. (UUID and Major, Minor). It can also be used to test other beacons and check scenarios that work with smartphones or other devices. Use the BLE Scanner to check if the watch is sending a beacon signal.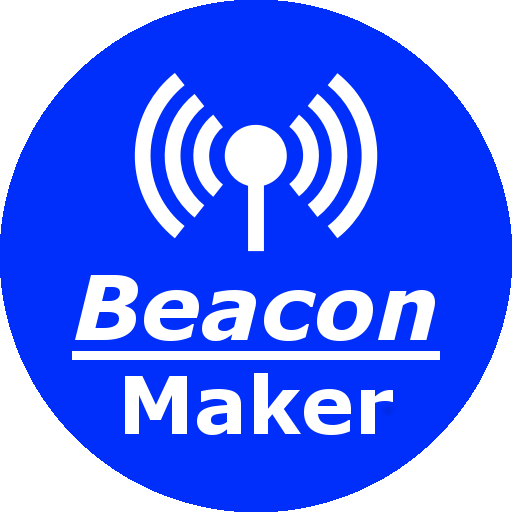 You can also make it just simple BLE advertising packet transmitter.
Features:
Change BT local name and transmit that as a beacon.
Transmit as a beacon or iBeacon
Allows you to calibrate beacons you own
Background operation support
Beacon Type
Bluetooth beacons are hardware transmitters - a class of Bluetooth low energy (LE) devices that broadcast their identifier to nearby portable electronic devices. The technology enables smartphones, tablets and other devices to perform actions when in close proximity to a beacon. Bluetooth low energy beacon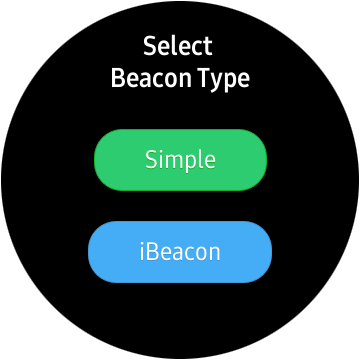 The Beacon Maker support two mode. One is simple BLE advertising signal mode with device name and the other is iBeacon mode. Various information can be sent to the BLE advertising packet. In simple mode, device name information is sent. The default is device name.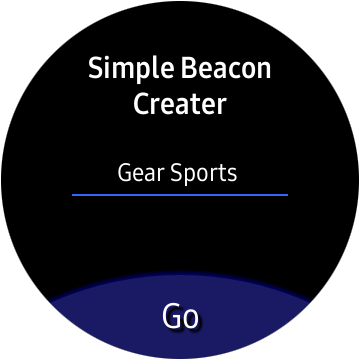 iBeacon
In mid-2013, Apple introduced iBeacons and experts wrote about how it is designed to help the retail industry by simplifying payments and enabling on-site offers.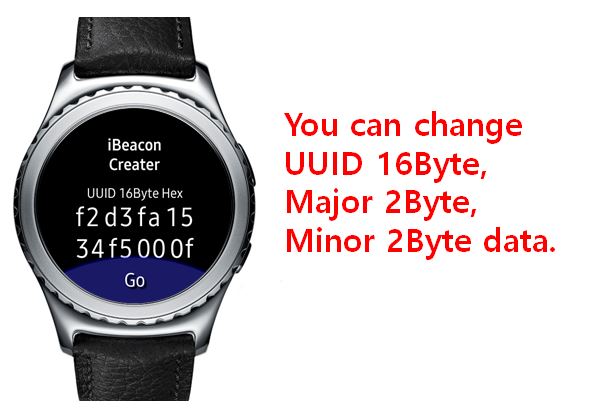 iBeacon is the protocol established by Apple. You can set the UUID, Major, and Minor values ​​as you like.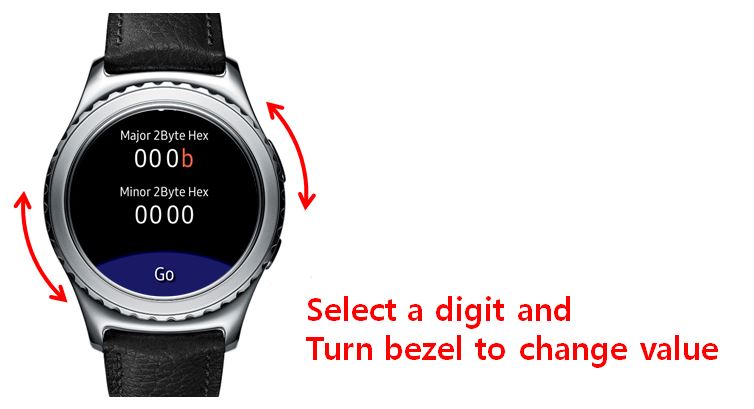 UUID stands for Universally Unique Identifier. It contains 32 hexadecimal digits, split into 5 groups, separated by hyphens. The UUID is a standard identifying system which allows a 'unique' number to be generated for a device (or in the case of Beacons, manufacturer, application or owner). Major and Minor values are numbers assigned to your iBeacons, in order to identify them with greater accuracy than using UUID alone. Minor and Major are unsigned integer values between 0 and 65535.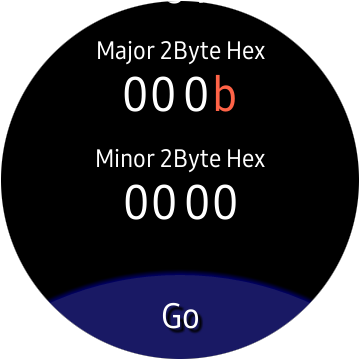 Check out the link below for more information.
iBeacon Parameters: UUID, Major and Minor
BLE Scanner
The BLE scanner scans and visualizes various BLE Advertising packets around me. You can check the Beacon information using the BLE scanner. Of course, you can also check the signals made with Beacon Maker. Filter function or background action will be added soon.