Battery Graph
---
Check your battery usage now. Find out which watchfaces are killing battery. Monitor your battery usage patterns.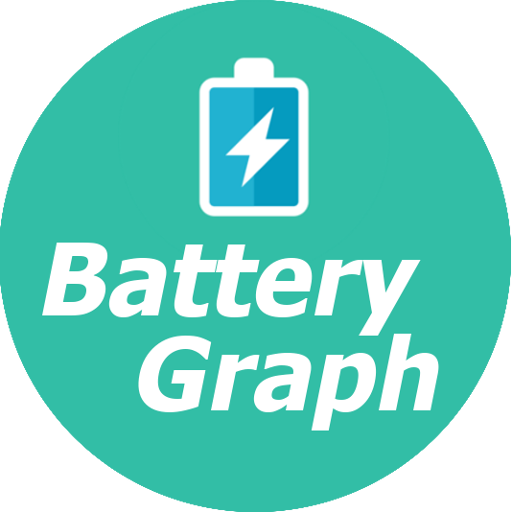 Best battery managing app
Introducing the best applications for power management. You can check the battery usage pattern at a desired interval from 3 hours to 72 hours with a graph. You can also check the power consumption pattern for each time zone. Check which applications use a lot of power and which watch faces have power consumption problems.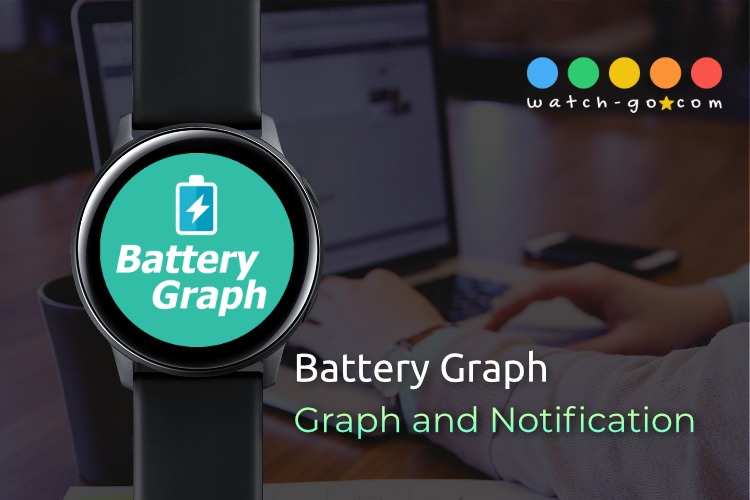 Features
Battery status list
Battery status graph
Low power design
Switch for recording off
Notification for 30%, 50% level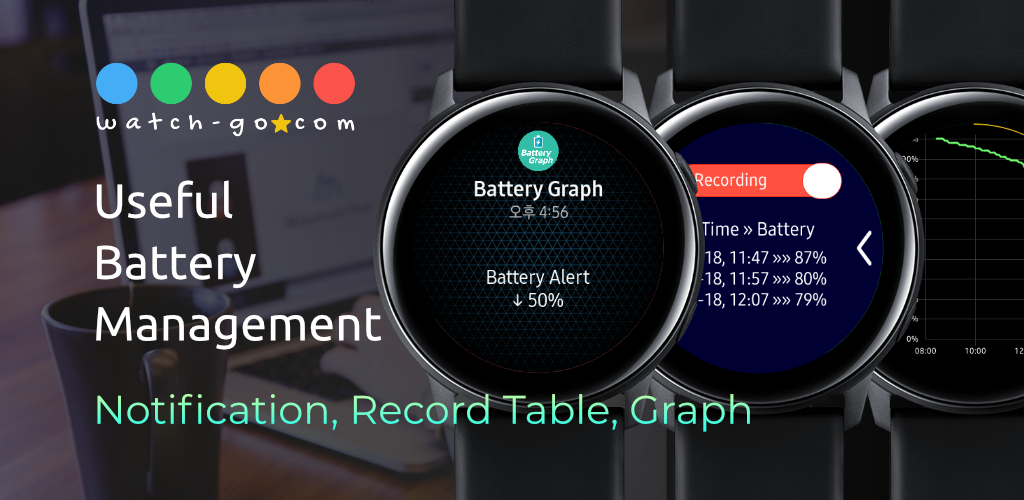 Effcient power design
The battery graph records the battery status every 5 minutes. No additional power consumption due to system alarm. The battery graph is designed for low power, but you can also set it to not work for sure. Don't worry about power consumption!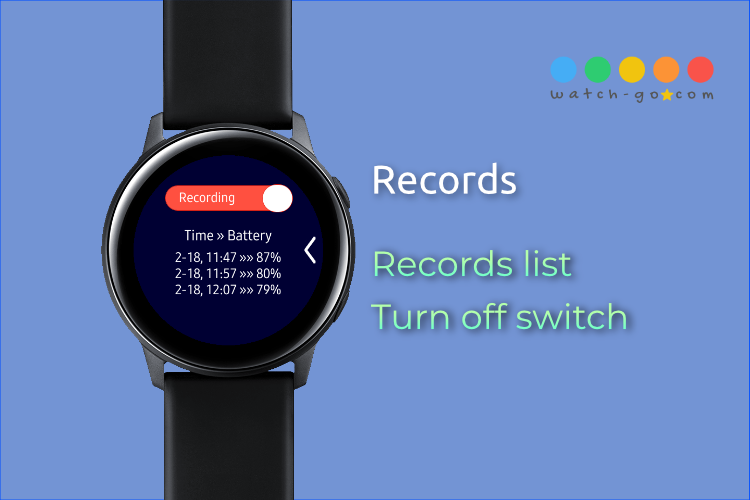 Table and Graph
You can check the battery status information recorded every 5 minutes in a list. And, you can check it with a graph. You can easily check the power consumption pattern through the graph.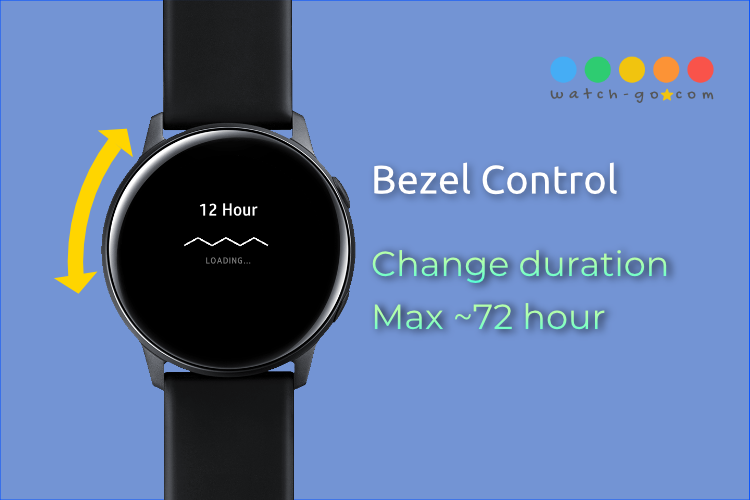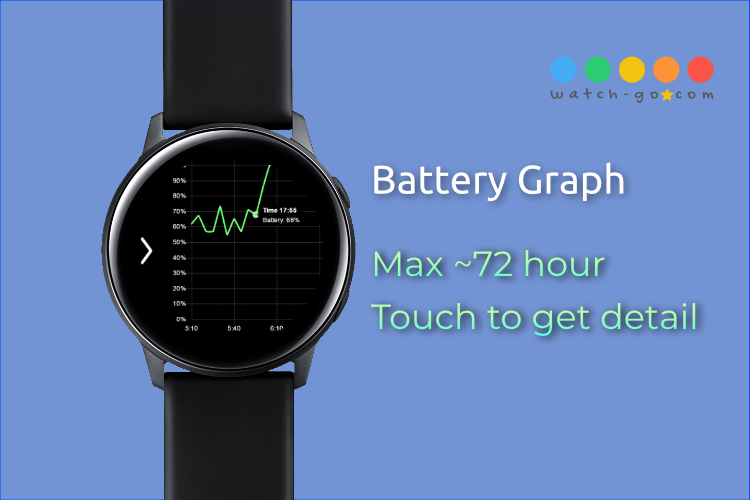 Low battery notification
The battery graph make a notification when the watch's battery reaches 50% or 30%. You can prepare for battery discharge in advance through the battery status notification. If notification settings are not set or blocked, notifications may not be displayed.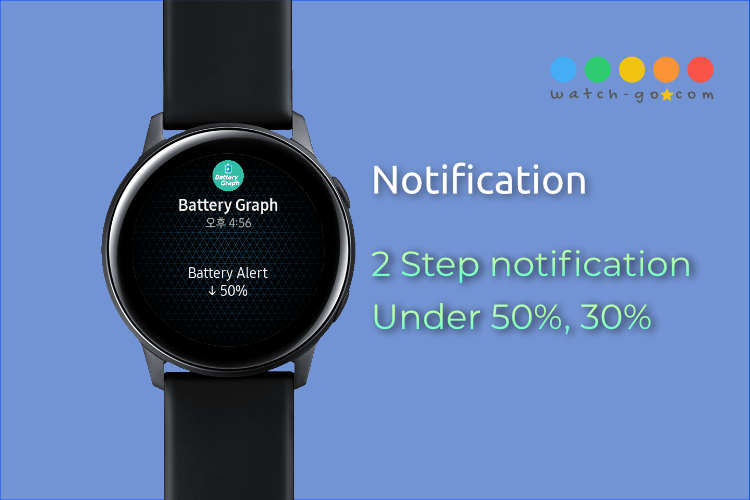 We are always open
We are always listening to your voice. Anything is welcome. Please tell us everything from small discomfort to small taste. You can also email us or comment on this post.
Follow us on Twitter or Instagram if you want to hear from our new applications. It is also a good idea to subscribe to the YouTube channel.