Multi-Timer Widget
---
Simple and Intuitive UX Timer Widget. Add Most Useful Timers in Your Widget slot!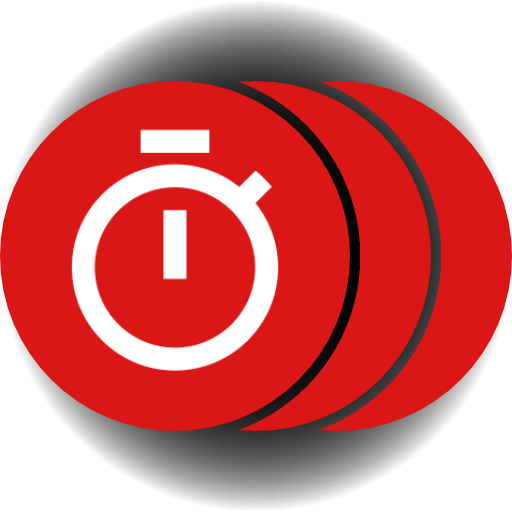 Best Practice for Smart Watch
What is the best way to use Smart Watch? Try the timer simply and comfortably. Time to cook spaghetti, brew tea, and meditate comfortably. The Multi-Timer Widget is the most useful and most useful smart watch application.
Features
Custom Title and Time, Color
Intuitive UX
Configurable Alert, Feedback type and sound
Multiple Timer Widgets
Easy and Quick Access
Set the alarm setting by tapping the app icon in the app drawer and launching the app. For widget settings, tap the settings icon in the widget.
Intuitive UX
We decided to provide only one timer per widget to provide an intuitive UX. To focus on one important function on a small screen. Some criticize that we don't provide multiple timers on one screen, but thanks to that we were able to provide a large and simple interface. To use multiple timers, add a widget to create a timer.
Easy to cancel
The operation of turning off the alarm was also designed intuitively. You can also drag the button to turn it off, but you can also click the Cancel Physical button at the top to exit. Of course, you can also use a bezel.
Changable Alarm Type and Sound
Multi-timer is an application that has been loved by many users for a long time since 2017. In the meantime, we also received a lot of requests for alarm sounds, so we continued to add features. You can change the alarm sound and vibration mode, and you can select one of the four current sounds. If you have a better idea, please let me know.
Release Note
Version 5.1.0
Fix a bug delay wake-up from background mode.
Version 5.0.0
Add auto reset feature
Change icon
Fix a bug abnormal alarm due to short interval interaction
Apply keep alive for 30 sec to service app
Version 4.5.0
Improve background mode alarm.

Fixed the problem that the alarm does not work very occasionally.
We are always open
We are always listening to your voice. Anything is welcome. Please tell us everything from small discomfort to small taste. You can also email us or comment on this post.
Follow us on Twitter or Instagram if you want to hear from our new applications. It is also a good idea to subscribe to the YouTube channel.